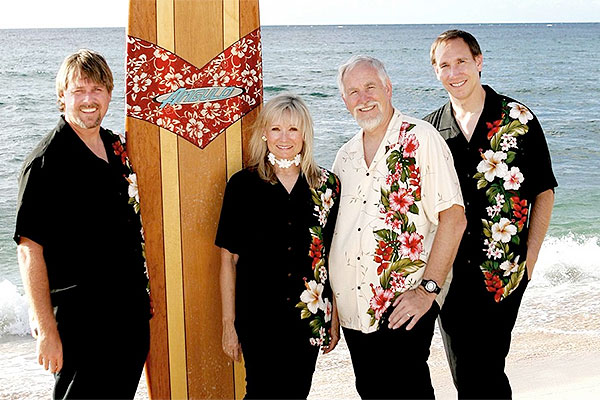 The Surfaris May 19th

Spring is here.  Surfs UP!  Casa Escobar at The Malibu Inn on May 19th with The Surfaris and surfs most famous song WIPE OUT.
Candlelight Pavilion Theater May 17th

Join me for this very special evening and hear the stories of my life as a Rock N' Roll Disc Jockey.  The intimate details and personal stories of the artists you know and love along with the history and evolution of pop & rock 'n roll…they're all here in this truly entertaining presentation. My  first hand stories from Elvis to Elton…and I will be unveiling my new CD from my archives.  Tickets go on sale March 25.
Call for tickets…  Candlelight Pavilion Dinner Theater   909.626.1254 ext.1
ALL SHOWS:  Doors open at 6:45pm with 7:30pm curtain.
Brian Beirne Mr. Rock n Roll From KEARTH 101
Candlelight Pavilion Dinner Theater 2018 Concert Series
Hope you will join me at the Candlelight Pavilion. We have a great line-up for our summer shows.  They will sell out so make sure to get your tickets early.
Call for tickets: 909.626.1254 ext.1
Box Office Hours
Mon – Thur 11am to 5pm
Fri 11am to 7pm
Sat 10am to 7pm
Sun 10am to 6pm