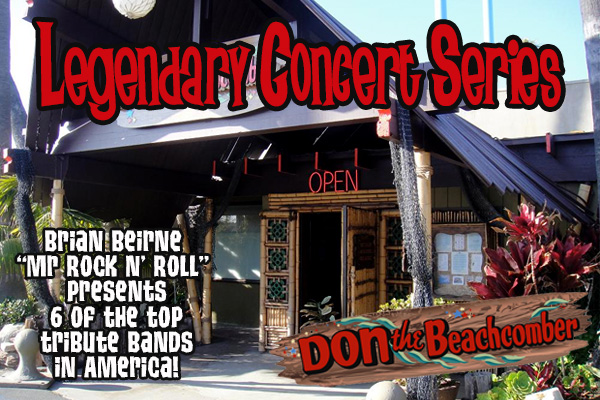 Don The Beachcomber – Huntington Beach

Join me for my NEW Concert Series at Don the Beachcomber in HB.
Saturday May 13 – Smooth Sounds of Santana, Friday May 19th – Revisiting the Orbison Years, Friday June 9th – Peaceful Easy Eagles, Friday June 23 -The Petty Breakers, Friday July 7th – Creedence Rlived & Friday July 21st – Abba Fab.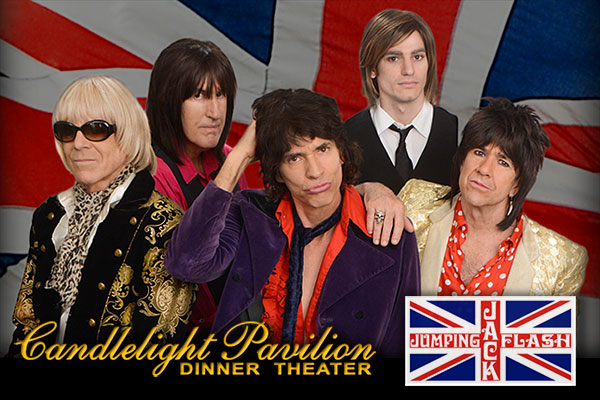 Candelight Pavilion Summer Concert Series

Join me as we kick off our Summer Concert Series at the world famous Candlelight Pavilion Dinner Theater.  Show Dates: 06/21/2017 – 06/22/2017  Box office:  909-626-1254 X1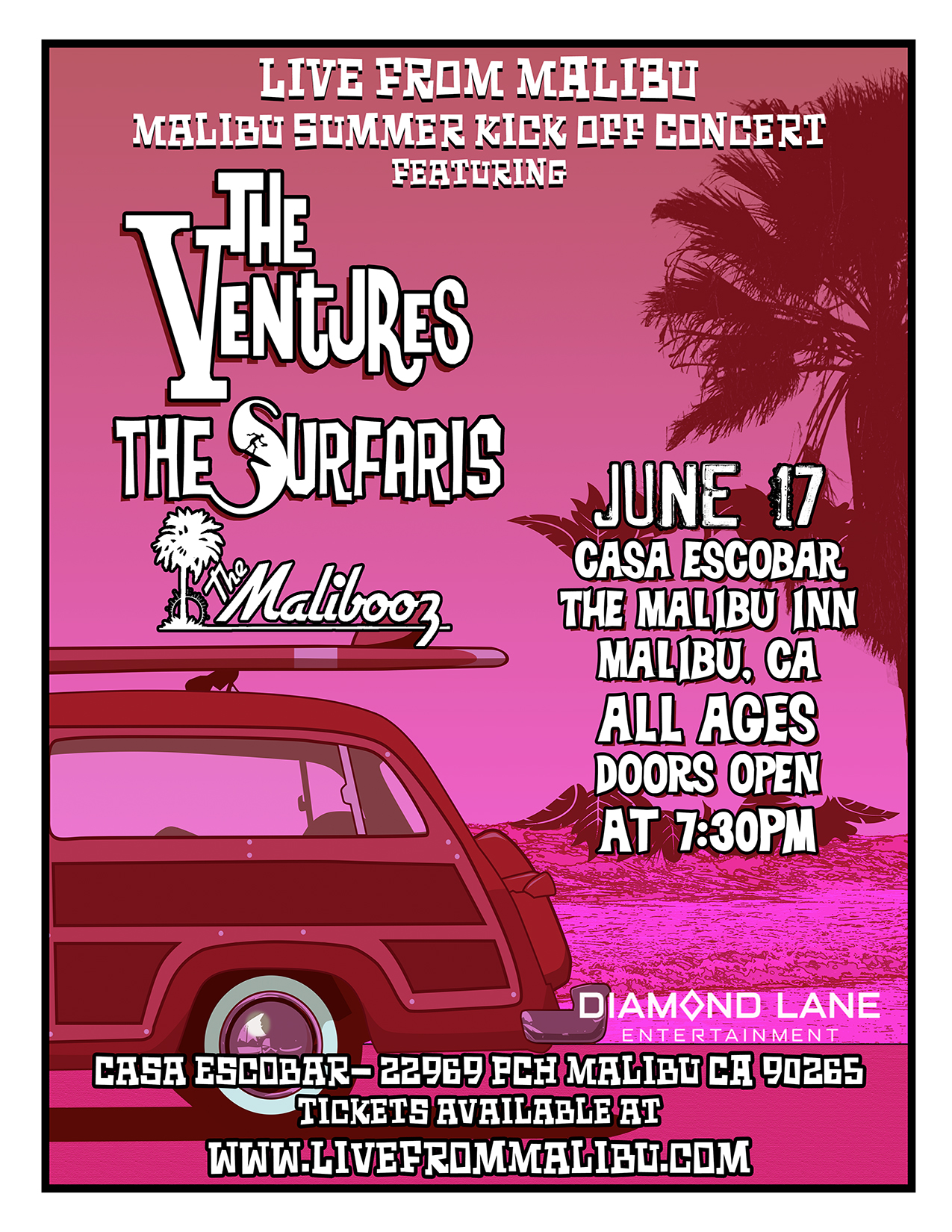 'Mr. Rock N' Roll' is in harmony with Newport Beach

Don't miss this historic event.  A mini guitar-fest in Malibu…The Ventures and The Surfaris together for the first time in decades.
The Legends of Surf Rock with the bands that gave you "Wipe Out" and "Walk Don't Run".