Ultimate Christmas with Surfin' – The Beach Boys Tribute!
'Tis three nights before Christmas ! A most wonderful time to take the family and friends to Surfin' – The Beach Boys Ultimate Christmas Show!
Rockin' New Years Eve
Brian Beirne, Mr.Rock N' Roll,
The Kingsmen, The Tokens, The Marcels, 
The Four Preps and The Chordettes
Saturday, December 31, 2016

Those of you who remember my famous "Legends of Rock N' Roll" shows at The Greek Theatre and for those of you who missed them…don't miss this spectacular evening with the stars who made the hits.  Tickets are on sale now.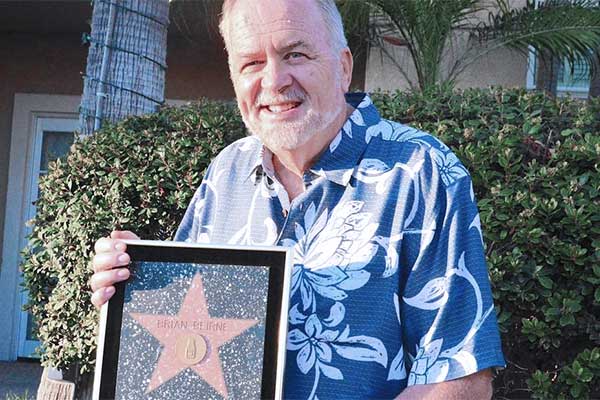 'Mr. Rock N' Roll' is in harmony with Newport Beach

Brian Beirne spent 29 years as a disc jockey (the longest continuous stint in FM radio history) playing oldies music for K-EARTH/101 in Los Angeles. You might know him by the moniker his listeners suggested because of his extensive knowledge of music and musicians — "Mr. Rock N' Roll."
You might also have seen his star on the Hollywood Walk of Fame.